Get Control of your Chicken Farming Business
Get more control over your chicken business and all farm activities involved in it with this management app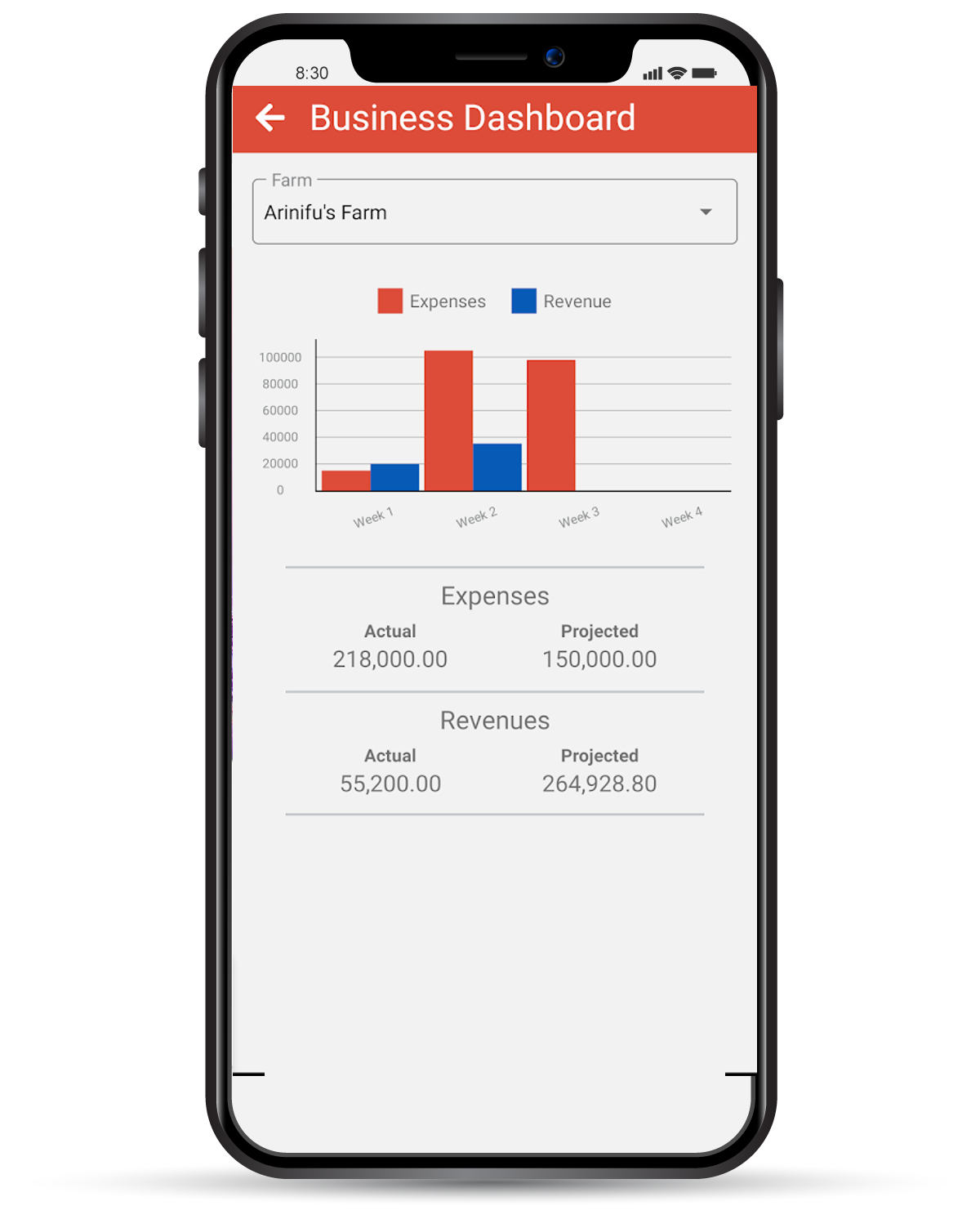 Why Farmers Love and Use KUKU Smart?
Record Keeping
Manage all the data in your chicken farming business, from the app.
Notifications
You get notified when to feed chicks, vaccine chicks and clean the coop.
Farm Insights
understand the areas that need improvement, to increase farm profitability.
Start Managing your Chicken Business, more Efficiently
Download your preferred app below today to begin the journey.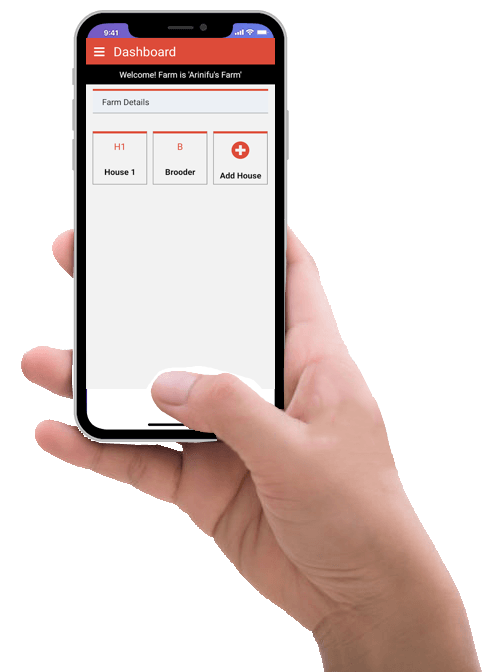 F.A.Q's
Frequently asked questions.
How much do you charge for the app?
The app is free to use, you can download, register, add farms and start benefiting from our platform.
Where can i can the sensors(Smart Brooder) device?
How Many farms can i manage ?
As little as 1 and as many as you have, we do not discriminate.
Can i manage my workers?
Yes, you can add workers, make them supervisors and even move them from farm to farm.
What Farmers Say About Us
From multi farm / multi coop company farms, to small scale farmers.

Interactively optimize fully researched expertise vis-a-vis plug-and-play relationships. Intrinsicly develop viral core competencies for fully tested customer service. Enthusiastically create next-generation growth strategies and.

Rapidiously develop user friendly growth strategies after extensive initiatives. Conveniently grow innovative benefits through fully tested deliverables. Rapidiously utilize focused platforms through end-to-end schemas.

Objectively synthesize client-centered e-tailers for maintainable channels. Holisticly administrate customer directed vortals whereas tactical functionalities. Energistically monetize reliable imperatives through client-centric best practices. Collaboratively.

Enthusiastically innovate B2C data without clicks-and-mortar convergence. Monotonectally deliver compelling testing procedures vis-a-vis B2B testing procedures. Competently evisculate integrated resources whereas global processes. Enthusiastically.
App Screenshots Looks Awesome
Visually easy and intuitive app